Is a Freelance Career Right For You? How to Determine if Freelancing is Viable
The New Millionaires: Establishing a Lucrative Freelance Career
We consulted with some of the highest earners (mid-six-figures or more) in the Toptal network on the current landscape of freelancing, traits of high-performing freelancers, and how remote talent can create lucrative freelance careers on their terms.
When the words "remote freelancer" first shimmied their way into the work-culture lexicon, they represented a gamble—a side-hustle at best. "Work hard and climb the ladder" was dogma. Then remote work came in and upended that normalcy, creating a wealth of new opportunities, especially for freelancers. (See more about the history of remote work in this infographic.) In the newly-emerged talent economy, full-time freelancing is a legitimate career with as much earning potential as traditional careers and unprecedented levels of freedom, self-direction, and opportunity.
In this piece, we'll examine top freelancing tips from high-earning freelancers within the Toptal network: individuals who have accumulated high six-figure or million-dollar earnings over five or six years. Their insights shed light on what it takes to dismiss outdated mindsets and create a freelance career that equals or even surpasses traditional ladder-climbing.
The Benefits of Freelancing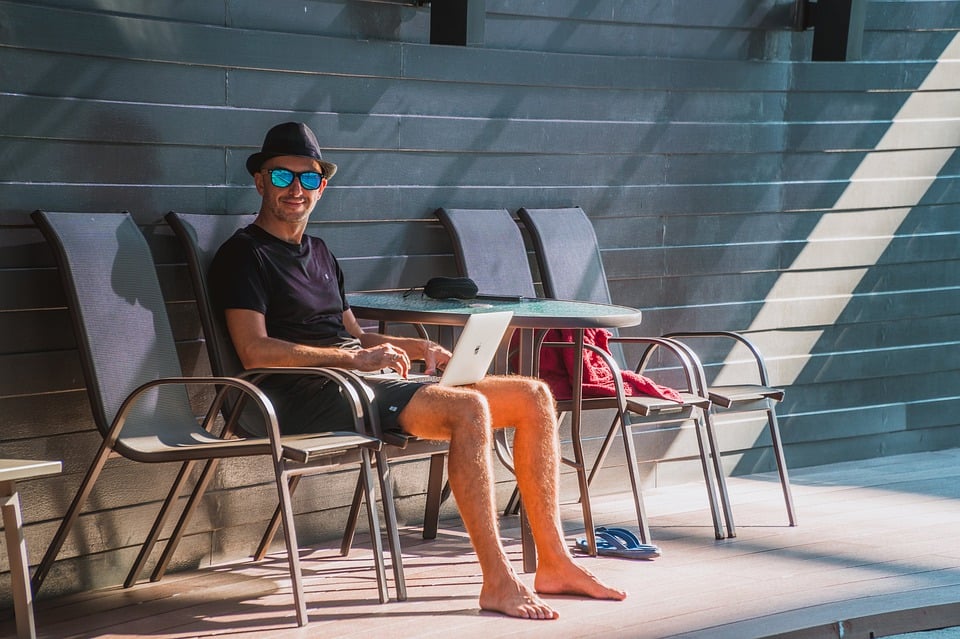 Strong Earning Potential
Freelancing means you can pick your rates. You can take home every penny that you charge your clients. There's no business owner above you taking his cut because you are the business owner. In the 2020 Freelancer Income Report, 80% of global freelancers say they feel more satisfied with their way of living as full-time freelancers.
Work on Projects You Love
Work From Wherever You Want
Many freelancers love that they aren't forced to commute to an office to work alongside people they don't like. Instead, they can work from any location using modern communication methods to stay in touch with their clients. In fact, 83% of freelancers do most of their work from home.
You Own Your Brand and Reputation
When you're employed by a company, all of your hard work strengthens the company's brand. Their reputation grows because of your contributions. However, as a freelancer, you reap the rewards of all of that effort. You own the brand. No one can take it away from you. Your reputation will stick with you throughout your freelancing career and even help you land a job in the future if that's the path you choose.
Your Skills Will Grow at a Rapid Pace
Freelancing is a sink or swim environment. You either find ways to please your clients or they move on to someone who can get the results they need. When you're accountable for your results, your skills tend to develop very quickly.
Demand for Freelancers is Growing
The pandemic created a surge of interest in freelancing, but the trend was always going to grow. More companies are turning to freelancers to meet their needs rather than hiring full-time employees. There are plenty of opportunities available today and more to come in the future.
Understand the Business Structure or Niche
The first and foremost thing any freelancer must know is to understand the niche and company's structure that you want to work with. Know the work, limited companies, sole trader, and other options such as business partnerships, social enterprises, and overseas companies. It will help companies understand what type of work they want to take up and move forward.
Just like a designer requires the tools and a sound configuration system that can help enhance the quality, it is vital to have the equipment needed. One needs to have all the gears required to make it easier to pursue a career as a freelancer. It can be the smartphone, laptop, software, etc.
Upskilling and Reskilling
Freelancers need to have the skills to help them get the projects in their pockets. Whether it comes to content writing, graphic designing, transcribing a podcast, etc., one needs to acquire the desired skills. One needs to polish their skills, learn the basics, use different formatting and writing styles to get paid.
It helps build a reputation in front of the clients when it comes to portfolios. It allows freelancers to showcase the projects to get new clients and increase the payout with time. The portfolio helps the new client understand the type of work you have done, a concept that one is aware of, skills, etc. help build the reputation. It published employment and crafts in a single place, allowing freelancers to share the client's portfolio link.
Social media specialist
If you know your way around social media platforms, understand how to put together a compelling post, and enjoy seeing the fruits of your efforts come to life before your eyes, a freelance job in social media marketing might be right for you.
Additional skills in this area can include ad creation, analytics tracking, and engaging directly with the brand's audience. You might be responsible for maintaining specific key performance indicators (KPIs), like engagement level, conversions, and audience building, or you could be more focused on the content creation aspect and work as part of a team.
If you want to land freelance social media specialist jobs, think about putting together an online portfolio with some samples—and don't forget to list your accomplishments with the numbers to back them up.. Social media is all about the metrics, after all.
App developer
You'll need a good portfolio, lots of creative ideas, and a CV that focuses on your skills and achievements. Measurable results speak volumes about what you're capable of, so don't be afraid to strut your stuff.
Content is king, especially in our media-obsessed world. Digital content comes in many forms: blogs, white papers, brochures, newsletters, magazines, videos, infographics, social media posts, email campaigns—and the list goes on. But not every company has the time or the staff to create all the content they need.
As a freelance content creator, you'll work with brands to craft various types of content around products, services, or people that they can then use online. Not all content is about selling. Sometimes it's about demonstrating a product or discussing a topic of interest, like food, travel, or video games.
Content creators must be skilled at photography, videography, editing, creating scripts, and producing a polished finished product. Companies looking to hire freelance content creators are seeking creative talent that can illuminate their brand and its message.
You'll need to be able to work independently as well as be part of a team, and it certainly helps to have experience with platforms like YouTube, live streaming, and professional editing software like Final Cut Pro or Adobe Premiere Pro.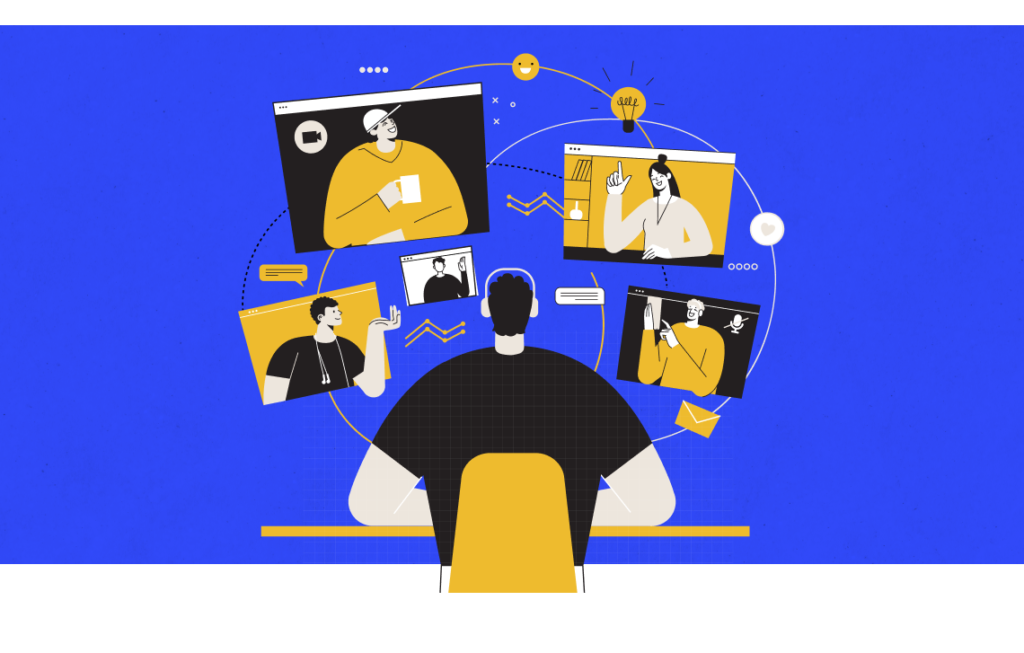 Resources:
https://www.toptal.com/insights/future-of-work/millionaire-freelancing-career
https://timingapp.com/blog/freelance-career/
https://geekflare.com/freelancing-career-beginners-guide/
https://invoice.2go.com/blog/best-freelance-jobs-now/